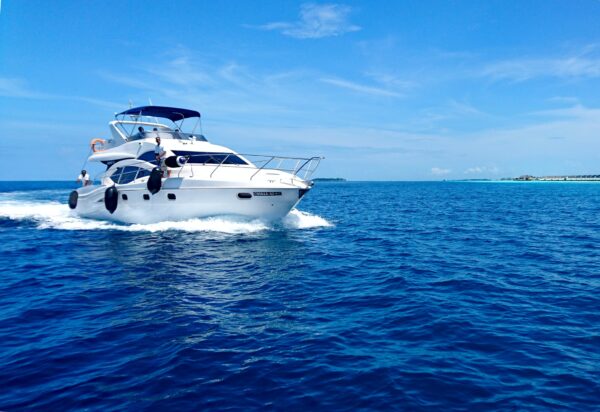 Our Approach
NTX Marine Services are not marine mechanics that just change parts and hope it's enough. They are certified mechanics that will inspect, diagnose, adjust, and replaces parts if necessary to discover and address the problem with your vessel.
We are driven by values
NTX Marine Services prides itself on excellence in service. We are fully committed to getting our charter and recreational customers back on the water as soon as possible. Our commitment to our customers is unmatched. We approach each job with integrity, honesty, and professionalism.