Inboard / Outboard / Jet Ski / ATV / Side by Side Repair & Service
Carbureted, fuel injected, even TBI

Alternators and Batteries

Bilge Pumps

Starter Motors

Tune-Ups

Oil Changes (dockside too)

Water Pumps

Belts & Hoses

100 / 200 / 300 / 400 Hour Maintenance Service
Lower unit / Water Pump inspection and replacement

Fuel System Service and Inspection

Batteries, Switches & all connections

Inspect & Service the power trim, tilt rams and end caps an cutlass bearings

Inspect grease fittings, and replace if necessary

Remove the propellers and check the lower-unit seal
Bilge Pumps, Live-well Pumps, & Switches

Canvas and Upholstery

Fiberglass Repair

Buff and Wax

Transportation between Lakes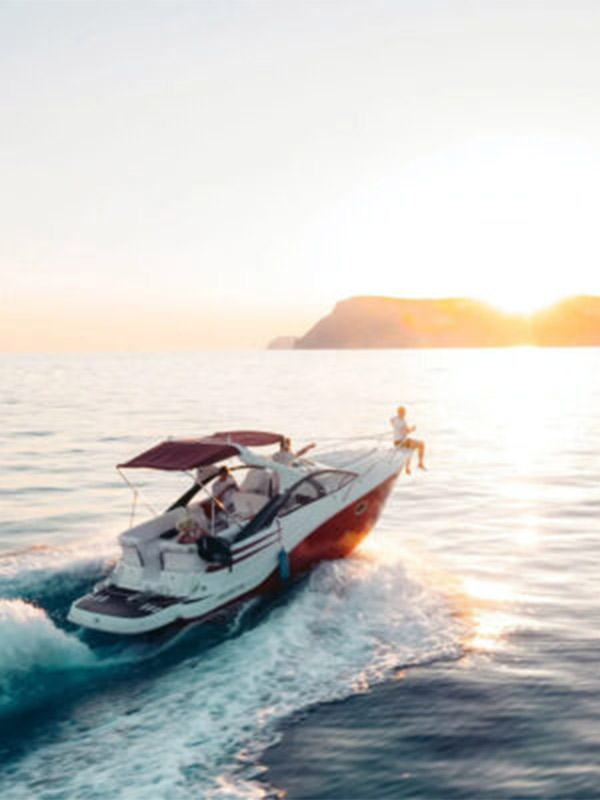 Any fluid/oil that needs replacing in your vessel, we can do. We service all makes and models. We have top fluids/oils selections in our shop.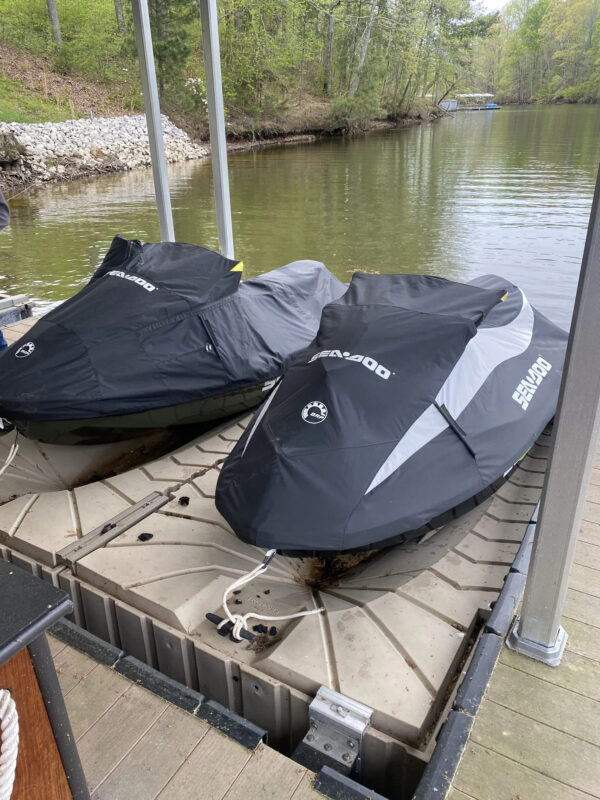 Anything that could possibly be wrong with your vessel, I will find and resolve in a timely and cost-effective manner. If it is something beyond what I think is repairable or out of my capacity, I'll let you know.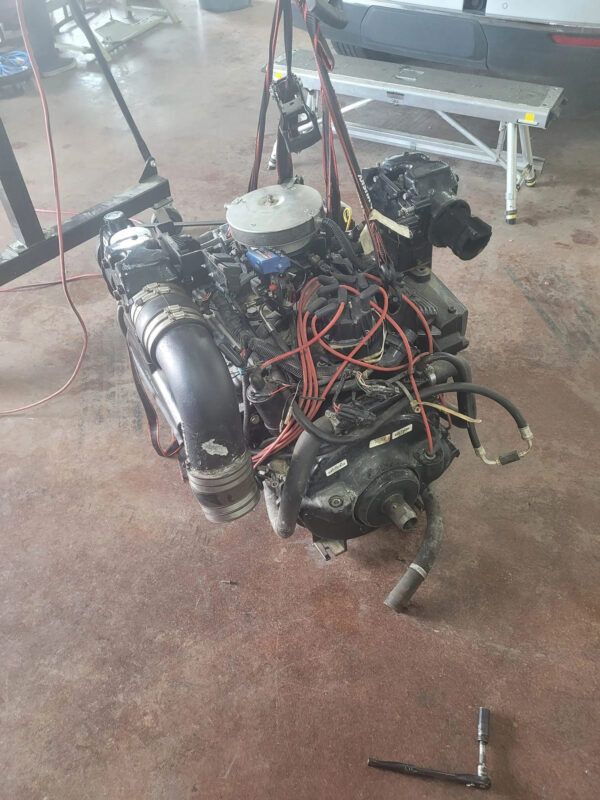 We repair all outboards, inboards, and stern drives. We also do any tune up your vessel may need to bring it back to mint condition after all that wear and tear. We are always honest in our annual services, and only replace what is needed, and we will let you know before we do it.