NTXMarineServices is dedicated to serving the Lake Lewisville, Lake Grapevine, Lake Ray Roberts, Lake Ray Hubbard, Joe Poole Lake, Lake Texoma, and other surrounding DFW lakes. We specialize in I/O, Outboards, Jet-drive, v drives, and direct drives. We have all the tools and necessary skills to mitigate any issue your vessel may have to overcome.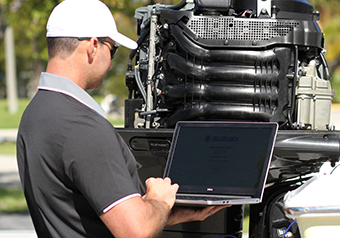 NTXMarineServices has the most advanced diagnostics systems offered for most makes and models. From simple compression/spark test to more complex gear or electrical problems, NTXMarineServices can provide an estimate on how much it will cost to repair any damage, as well as ensure if you'll actually need the repair.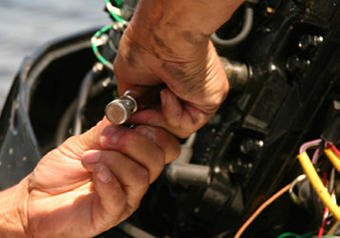 NTXMarineServices specializes in 100-hour service and tune-ups. Only the best quality new OEM parts and fluids for tune-ups, services, and repairs.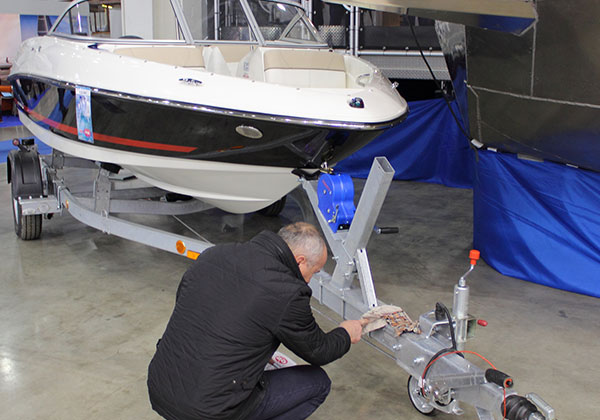 NTXMarineServices also fully service all makes and styles of marine trailers. As well as equipment style trailers. From brakes and lights to hubs and axles, we do it all.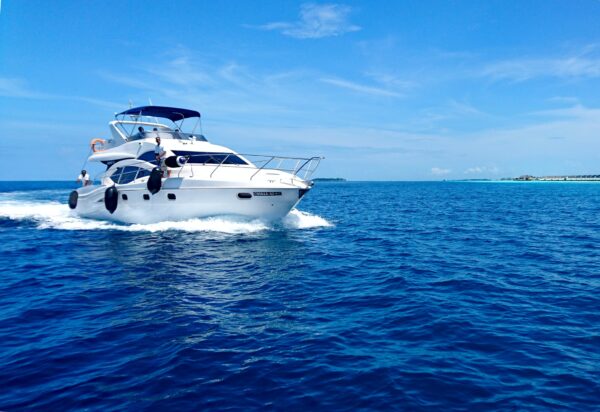 Our Approach
NTX Marine Services are not marine mechanics that just change parts and hope it's enough. They are certified mechanics that will inspect, diagnose, adjust, and replaces parts if necessary to discover and address the problem with your vessel.
We are driven by values
NTX Marine Services prides itself on excellence in service. We are fully committed to getting our charter and recreational customers back on the water as soon as possible. Our commitment to our customers is unmatched. We approach each job with integrity, honesty, and professionalism.